Aura's mission is to empower everyone to love themselves and others with confidence and respect.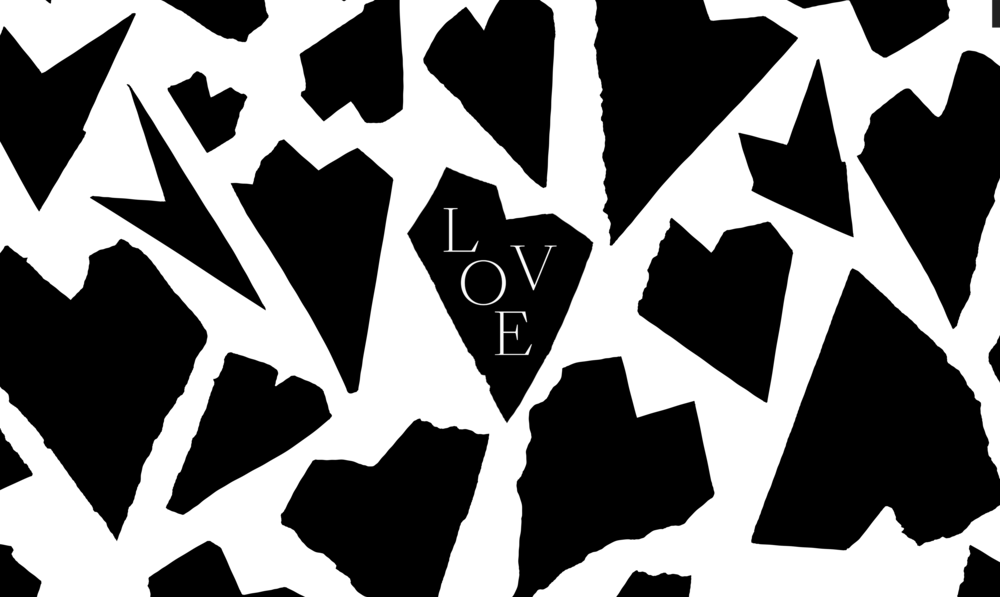 Our Commitment
Around the world, millions of people suffer sexual assault, intimate health issues, and sexual orientation discrimination. We believe that companies can make a big difference through the products they sell, things they say, and money they give. Therefore, 5% of all Aura's profits are donated to charities that tackle these issues.
Our values
Honesty
We want to remove the taboos around pleasure and self love, so that everyone can feel comfortable being themselves.
Openness
We strive to help everyone, regardless of their gender, sexual orientation or preference, enjoy consensual intimate experiences as much as possible.
Kindness
We believe that being kind to yourself and others is the first step to self-esteem, happiness and intimacy.